Triathlon Homes wins best development partnership at the affordable home ownership awards
September 28, 2012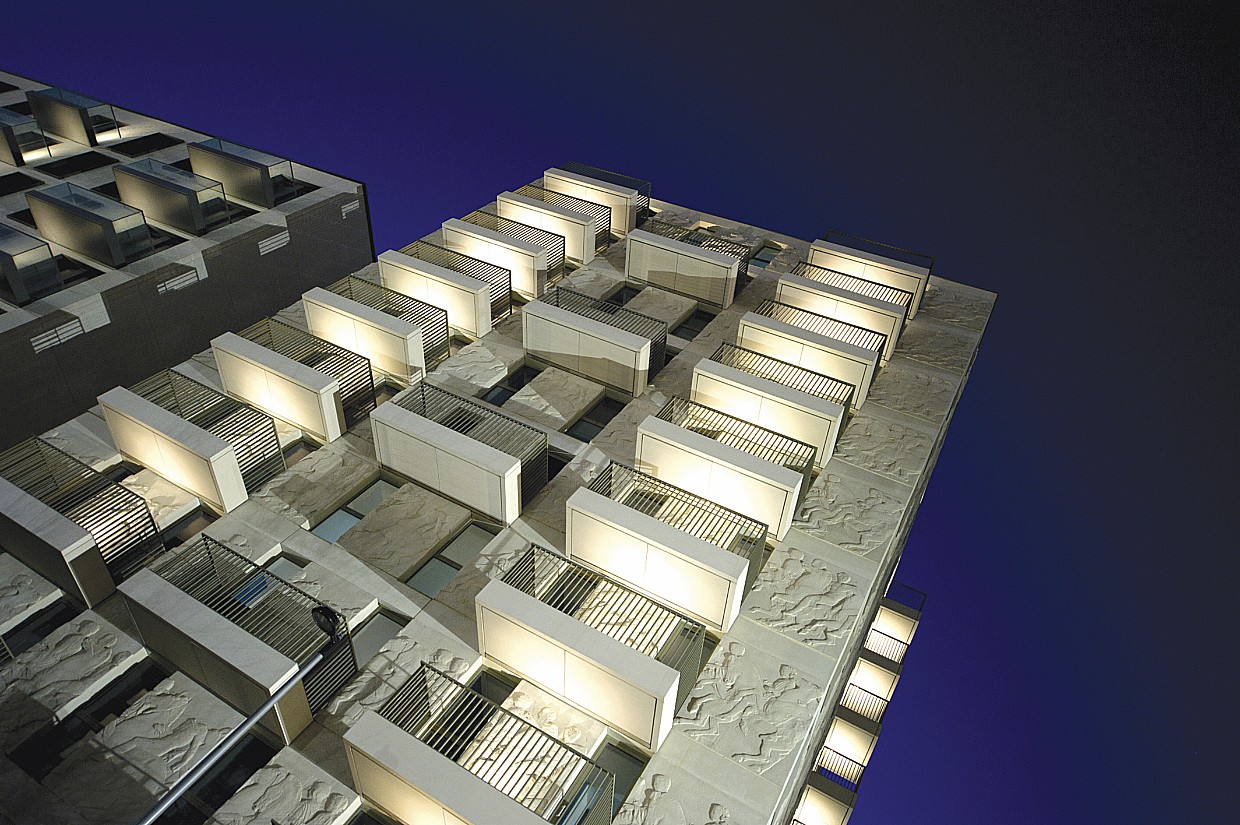 Triathlon Homes, owner of the 1,379 affordable homes in East Village, the legacy identity of the Olympic Athletes' Village, was recognised as the 'Best Development Partnership' at last night's Affordable Home Ownership Awards.
Triathlon Homes is a joint-venture partnership of three of London's leading property companies: housing associations East Thames Group and Southern Housing Group and urban investment and regeneration company First Base. Together they created an innovative investment vehicle to facilitate the purchase of the affordable homes from the Olympic Delivery Authority. This was one of the first times that the public and private sectors had worked together in this way to deliver and finance an affordable housing project of this scale.
Triathlon Homes is now working with private owner Qatari Diar and Delancey, as well as the Olympic Delivery Authority, to ensure the successful delivery of high quality affordable homes that are accessible to local people. Altogether, there will be over 6,000 residents living in 2,818 homes in East Village, creating a truly integrated new neighbourhood.
Triathlon Homes Executive Director, Geoff Pearce of East Thames Group, said: "We're particularly delighted that the awards organisers noted how well thought through the delivery of the affordable housing was, despite the size and politically sensitive nature of the scheme."
Triathlon Homes Executive Director, Dale Meredith of Southern Housing Group, said: "This is a great recognition of Triathlon Homes' contribution the wider Olympic legacy, and we are delighted that our partnership with First Base and East Thames Group has resulted in a range of housing options, allowing first-time buyers and key workers to access such a sought-after scheme in such a great location."
Triathlon Homes Executive Director, Elliot Lipton from First Base, said: "We're very happy that this award acknowledges Triathlon Homes' partnership as an innovative and effective way to deliver high-quality affordable housing on a large scale, recognising it as the best development partnership."