East Village named "Development of the Decade"
September 21, 2016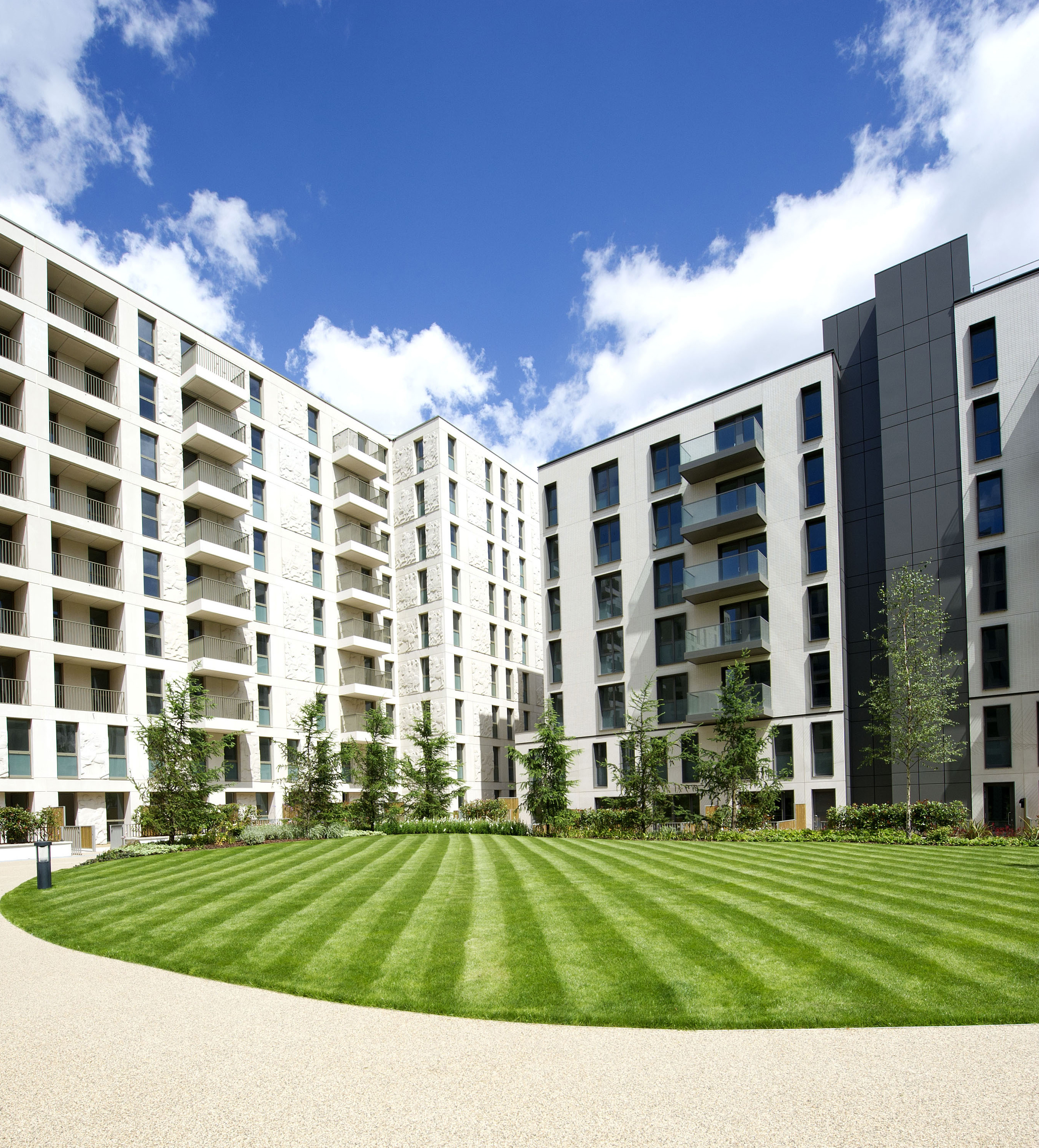 East Village London, the former 2012 Olympic Athletes' Village in Newham, has won the Development of the Decade award at the RESI Conference 2016.
To celebrate the 10th anniversary of RESI, the ten most outstanding RESI developments of the past decade were shortlisted for awards in association with Mansion Global. Industry members were then invited to cast their vote for their favourite.
Set in 27 hectares of parkland, East Village provides 2,818 homes for thousands of residents. 1,379 of these are high-quality, affordable homes owned by Triathlon Homes, a coalition of East Thames, Southern Housing Group, and London developer First Base.
1,439 of the remaining homes on the East Village are offered through market rent and are managed by Get Living London, a subsidiary of Qatari Diar Delancey.
East Village was praised for fuelling further development in surrounding areas, bringing much-needed investment and jobs for the local community and creating a brand-new part of modern London. Voters were impressed that 6,000 people and 23 retailers now call East Village home, all on land formerly occupied by low-rent industrial units.
Commenting on the win, Trevor Burns, Triathlon Homes board member and Executive Director of Development, Sales and Asset Management at East Thames, said "We're delighted that East Village has won this prestigious award. Triathlon Homes and Get Living London work very closely together to ensure that we are building a successful community for all residents no matter what their tenure, and this award goes to prove that we have achieved this goal."